How Motion Graphic and Animation Videos Helps A Business?
65% of video viewers watch more than ¾ of a video.
This shows that due to short attention spans of humans and time constraints, consumption rates of videos are more than long text.
From traditional commercial videos to YouTube videos and live streaming videos it is a huge transition.
Did you know that by 2019, global consumer Internet video traffic will account for 80% of all consumer Internet traffic?
Various businesses today prefer videos, be it in boosting their website traffic, ranking high in search results, enhancing engagement and more.
Let me just take you through quickly on various kinds of videos used for branding purpose like: corporate video, 2D and 3D animation, motion graphics, explainer video and whiteboard videos.
Now let us not get into their details as I'm here to discuss on motion graphic and animation videos.
It sounds confusing right. As a layman, I can understand that these words animation and motion does not make much of a difference as they are related to something moving.
Digging a little deeper into this subject it made sense that;
Motion graphics is a simple way of explaining complex terms. It is also referred to as animations added on a scene shot in real location and then processed using various kinds of effects.
Animation involves illusion of movement by designing, drawing, sequencing a series of images or frames.
In a common man's language; Animation is giving life to characters to communicate ideas whereas motion graphics is communicating through, elements, fonts and typography.
While spending most of my time online and following videos closely, I have observed many brands showcasing their company, product, service through these types of videos.
Have a look at these amazing videos to know how motion graphic is different from animation.
Related video on motion graphics
Related video on animation
This invoked an interest in me to know why a business need motion graphic videos or animation videos.
Doing a bit of my ground work found a few interesting details on these forms of videos which I would like to share.
Though these two types of technology use the same kind of tools and software, they still differ in certain ways:
Motion graphic videos convey your brand message attracting more customers.
Animation videos keeps your audience engaged for a longer time with an emotional connect.
Developing motion graphic videos consumes less time as it is animation of elements, typography and images.
Animation videos take a longer time as they play around with characters.
Cost involved in creating motion graphic videos is more budget friendly than creating animated videos.
How a business benefits from motion graphic videos and animation videos.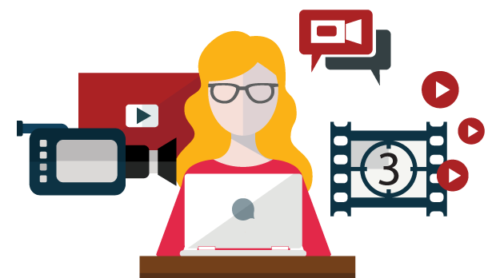 Benefits of Motion Graphic videos:
You can create a video with just a system, internet, creativity and innovation
Advertise your product better with these videos rather than static images
Explaining your product with elements and images builds the interest of the audience
Keep your brand live and fresh with these kinds of videos
You need not look out for a particular location to shoot, it's only creativity that is required
Videos with an impact create everlasting memories
Find a few amazing motion graphic design applications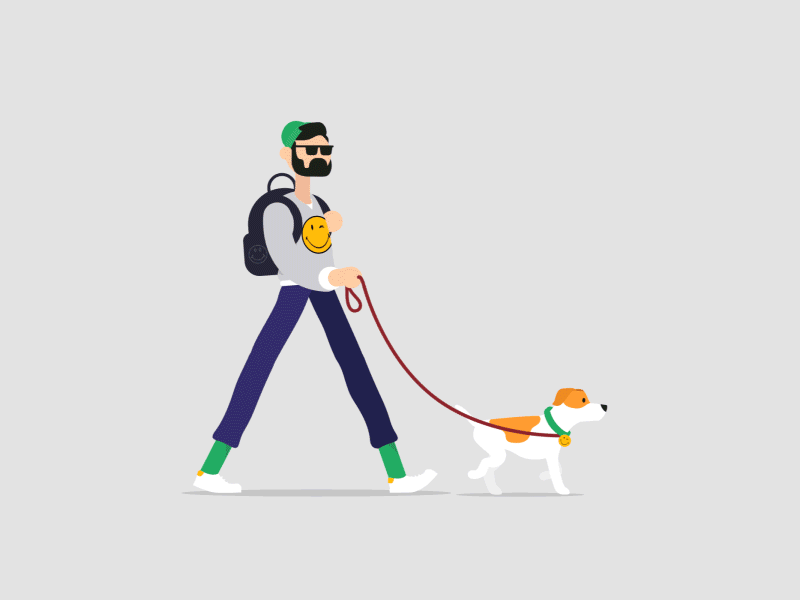 Benefits of Animation videos:
Great way of expressing your idea, you being the owner of your thoughts
Animation videos in the form of cartoons, explainer videos, whiteboard animations, etc. engage and attract the customers more
Powerful way of marketing in the form of demo or explanation videos
People get connected to a business/product/service through animated characters rather than images.
Did you know that creating your own animation videos is not cumbersome? Here are online marketing tools to create animated videos for business.
I'm sure these tips would help in understanding how different are motion graphic and animation videos?
Get ready to make your brand or business reach out to more people with these videos!!