LATEST GOOGLE UPDATE "FRED"- How It's Challenging The SEO Process (Know More on This Update)
"Fred" Update – An Insight
Come March 8th 2017 and there was a sudden change in the ranking of various websites.
Certain big companies saw a great dip in their website ranking and were taken aback with this unusual change.
The SEO process was under a great task of bringing down the ranks of companies with low content and bad Latest GoogleUpdatebacklinks. This latest Google update named "FRED" was a nightmare for many of the companies who were ranked low overnight.
Gary Illyes, a webmaster analyst at Google indicated about this latest Google update through one of his Tweet. He also mentioned that this latest update of Google "Fred", targets on the companies not following the webmaster guidelines.
Companies saw a sharp drop in their organic search.
Most of the cases this Fred algorithm saw websites covered with ads more than the content, meant only for generating revenue.
Many of the websites ranking higher, saw a great fall of around 50% to 90% in their ranking with the Fred algorithm.
Digital marketers and companies were in tremendous action in determining the effect caused by the Fred algorithm, in assessing about backlinks. How to improve content quality? How to strike back, with this latest Google update Fred?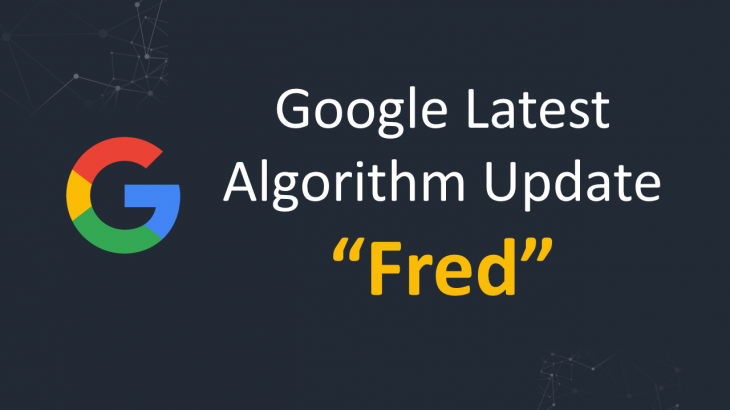 How to restore and safeguard ranking and traffic from Recent Google Update?
It's very important to determine if your website is affected with this latest Google update.
For this, you need to check the website's analytics for keyword ranking. Analyze your traffic between 5th to 20th March and if affected, resolve on the keyword research and appropriately prepare content with the preferred keywords.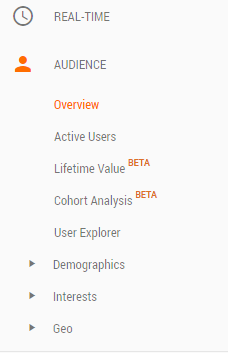 When your website receives certain links from other sources, they are termed as backlinks.
Usually the more number of backlinks improve the ranking of the website, but with spinning around of Fred algorithm, backlinks from relevant sites carry more value.
So do a thorough analysis of the backlinks coming to your website to improve on traffic. Use a backlink tool to check the spam links.
Use Google Disavow Tool to Remove Spam Links (Learn How you can Do That)
It's telling search engines that you don't want certain links to be crawled on your site.
Having Links from other websites to your website is good but at the same time few links also hurt your site's SEO. So you should remove these low quality backlinks if you want better ranking.
Below is a list of bad backlinks:
Links from spam sites
Links from non-target countries
Sites that meant for providing links only
Now you can find your list of spam and unwanted links. Keep them all in a .txt file and save it in your computer.
Now see how you can remove these links using Google Disavow Tool:
Visit https://www.google.com/webmasters/tools/disavow-links-main
Then select the site and click "Disavow Links"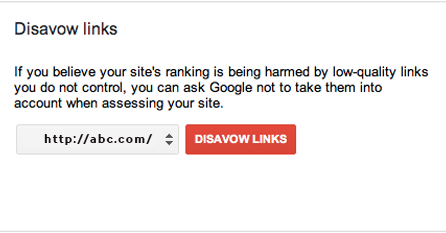 Next you will find a warning,

Click "Disavow Links" here.
Next you will find another warning message and you can ignore it now.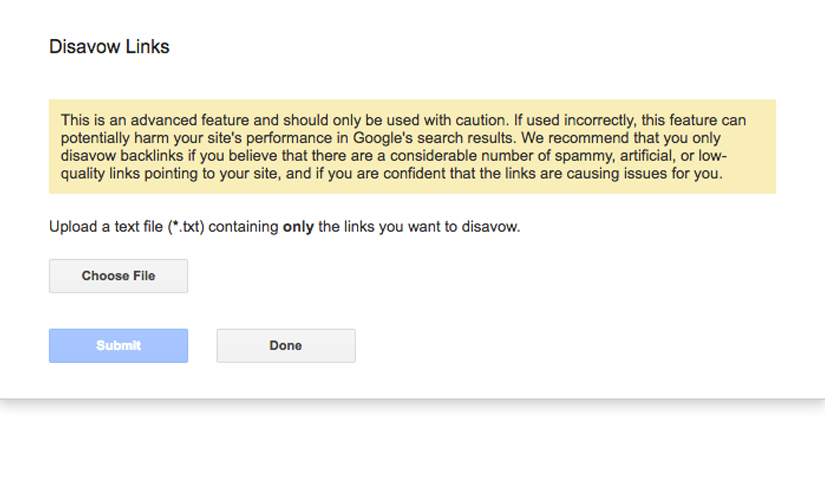 Now click on "Choose File" and select the .txt file containing all spam/unwanted links.
Then click on "Submit"
Now Google will process your request and disavow all those links in few days.
Content Quality Check for Latest Google Update:
Low quality content plays a key role in getting down the ranking of your site. Fred update targets on these sites and demarks them.
Improve on your content, compare with the old one written and keep on updating them. If your content is outdated this captures the eye of the Fred update. Keep your content high on keyword and make changes from time to time.
Below are Few Steps you can use to write Quality Content:
Hire a content writer or someone who can write valuable content on your topic
Write content using your target keyword (Your keyword and content shouldn't divert in topic)
Give more focus on your title. Your Title only brings people to your content.
Use Related Images while writing so that people can connect with your content easily.
Provide valid sources in your content.
Webmaster Guidelines affects your website ranking. How?
You need to follow certain protocols which will help in maintaining your website rank and traffic.
Keep yourself updated with the latest SEO techniques. Content being core for any website, maintain the quality and optimize the pages from time to time. For any website to rank higher follow the webmaster guidelines.
Here are some Basic Webmaster Guideline principles from Google Support
Make pages primarily for users, not for search engines.
Don't deceive your users.
Avoid tricks intended to improve search engine rankings. A good rule of thumb is whether you'd feel comfortable explaining what you've done to a website that competes with you, or to a Google employee. Another useful test is to ask, "Does this help my users? Would I do this if search engines didn't exist?"
Think about what makes your website unique, valuable, or engaging. Make your website stand out from others in your field.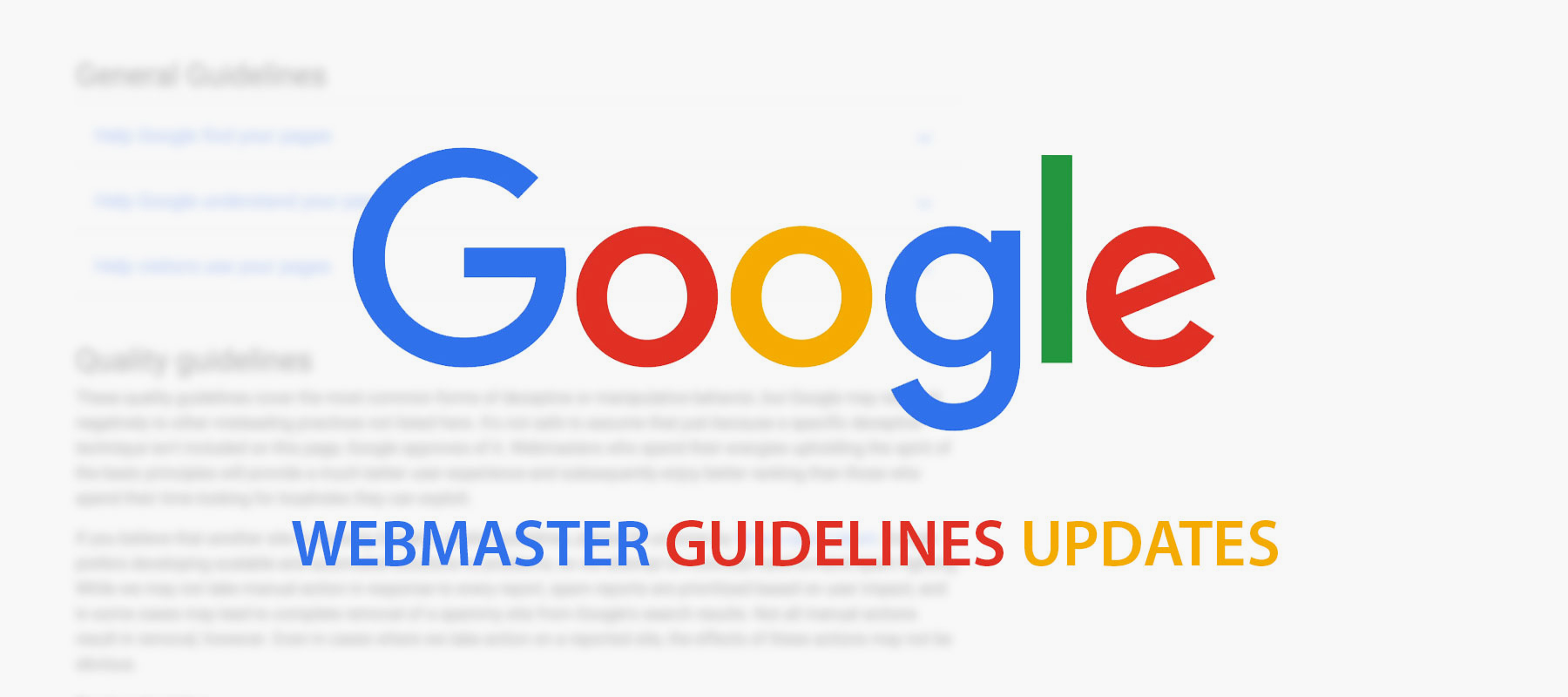 Fred Update – A Boon or a Bane (Check what it is For You)
Fred, the latest update by Google after Panda, Penguin and Hummingbird can be a boon or a bane to websites.
Drop of rank and traffic overnight, though was a disadvantage to many sites but, has forced these sites to provide unique and high quality content, better backlinks, stay tuned with updated SEO standards and avoid further damages from new and upcoming updates from Google.