How to do Keyword Research-The Wise and Competent Approach (An Informative Guide)
What is Keyword Research?
In simple terms, Keyword research is the selection of words which increase the search volume results for your web page.
Targeting the right kind of keyword for your business will not only better your rank but also helps your target customers find your web page.
For example: These keywords look similar like "Website Designs", "Best Website Designs", "Website Designs in India". All these keywords may look similar but are different in terms of ranking.
To boost the ranking of own web page, we need to select the suitable keyword which will benefit us in ranking of our web page.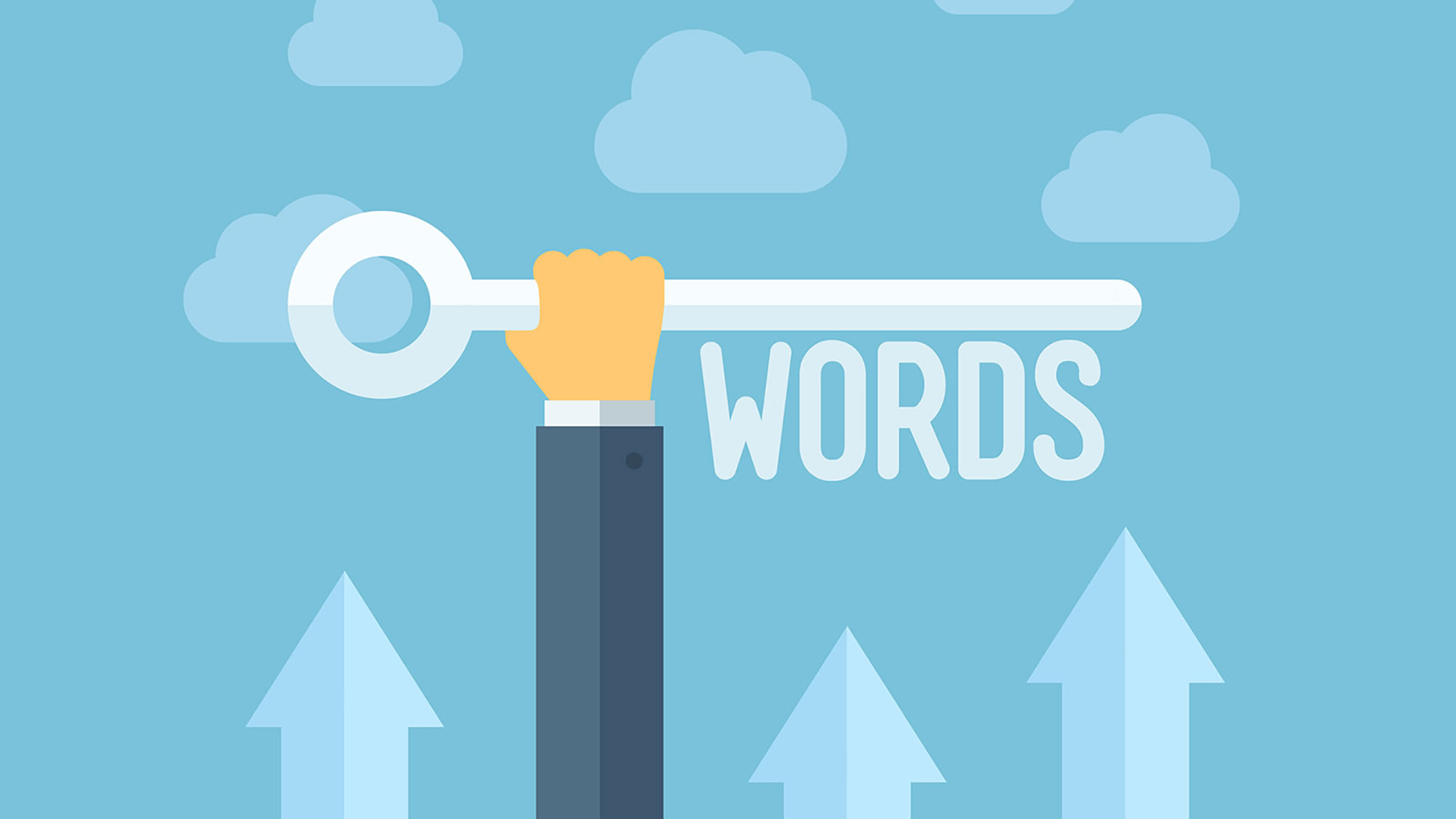 How to do the Keyword Research? (Using Google Keyword Planner)
The main aim for any business is to drive maximum traffic to their site and to top the search results.
For this we need to do a thorough analysis on keywords. This is where we need the help of Google Key Word Planner.
There are many paid tools for keyword research, but Google Keyword Planner tool from Google is free of cost and widely used, where you can find the best keyword options based on their search volume, competition and value.
How to use Google Keyword Planner?
First you need to have a Google account.
Search for "Google Keyword Planner" in Google and click on this link Keyword Planner
Here you click on "Sign in to Adwords"
Login with your gmail id, then click on Tools and select "Keyword Planner"
Next click on "Search for new keywords using a phrase, website or category" and enter your related topic there.
Below you will find 3 sections to customize your search. They are Targeting, Date Range, Customize your search.
Do required customisation and click on "Get Ideas"
Here you will find related keywords to your search idea with three different values which is Monthly Searches, Competition, Suggested Bid.
Suggested bid is needed for paid advertising. So for searching keywords we can ignore that factor.
Now target list of keywords should have more Avg. Monthly Searches and low or medium Competition. As this combination of search helps in ranking fast.
It takes time to find keywords with such combination, as less number of keywords will be like this.
How to do Keyword Research – Various Other Tools Involved in:
1. SEMrush
2. KWFinder
3. Moz's Keyword Explorer
4. Market Samurai
5. Long Tail Pro
How are Long Tail Keywords useful?
Searching for exact keywords has resulted in getting more of competitive keywords.
Let's see about difference between normal keyword and long tail keyword…
I am considering two keywords as "veg restaurant" and "veg restaurant in JP Nagar".
So people may search keyword "veg restaurant" for informational purpose. Very less people landed in your web page using this keyword may convert into leads.
In other scenario when people landed in your page using keyword "veg restaurant in JP Nagar" has more probability to convert into leads. So this keyword is a long tail keyword.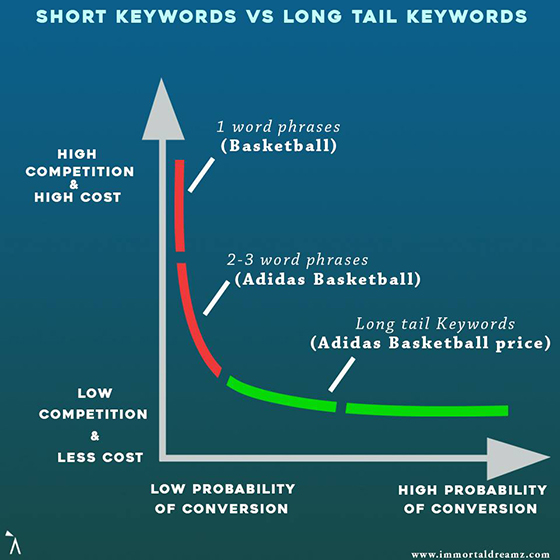 So long tail keywords are easier to rank and also have potential buyers.
Now question is how to find Long Tail Keywords??
i. At the bottom of the Google search results you can find a column as searches related to. This is the ideal place to search long tail keywords.
ii. Tools like Wordtracker which gives around 1000 keyword for every search
iii. KWFinder help in searching for long tail keyword search
Let's start by following certain guidelines on how to use keywords (Must follow rules)
Keyword Research should be known to all bloggers, writers in optimizing their sites, but how to do the keyword research, how to use keywords appropriately is furthermore important.
Writing quality content though being important, incorporating of best keywords drives more traffic to your website or blog.
With the SEO community targeting majorly the content and social media, keyword research forms the base for SEO.
Analyze Keyword Competition Level
Want to rank higher than your competitors in the search engine results?
Then you need to search for keywords with high searches but less competitive.
If keywords are already targeted by major companies then it's difficult to rank for those.
Intense research for keywords will help in finding the appropriate keyword which in turn improves the search volume results.
Moz, a free tool helps in assessing the keyword competition.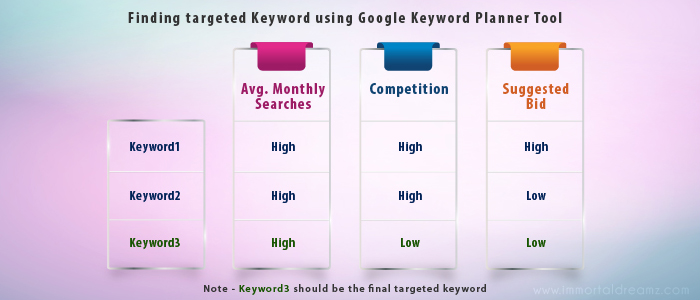 SEO optimized Content
Finally after all the analysis done with keyword research, prepare content which streamlines with the guidelines of SEO.
Good content attracts the buyers which in turn boosts the quality of your website.
Keyword Research is just the initial step for fetching you a better rank, but content is the leader for driving traffic to your business.
Get started by optimizing your blogs or websites by selecting the appropriate keywords and preparing high quality content to rank better in search results.
Hope this information on how to do the keyword research would guide you in analyzing the right keywords and writing quality content. Contact best digital marketing company in Bangalore for more details.